We are open Friday & Saturday this Memorial Day Weekend, closed Sunday & Monday. Hours are 9:30am-5:30pm.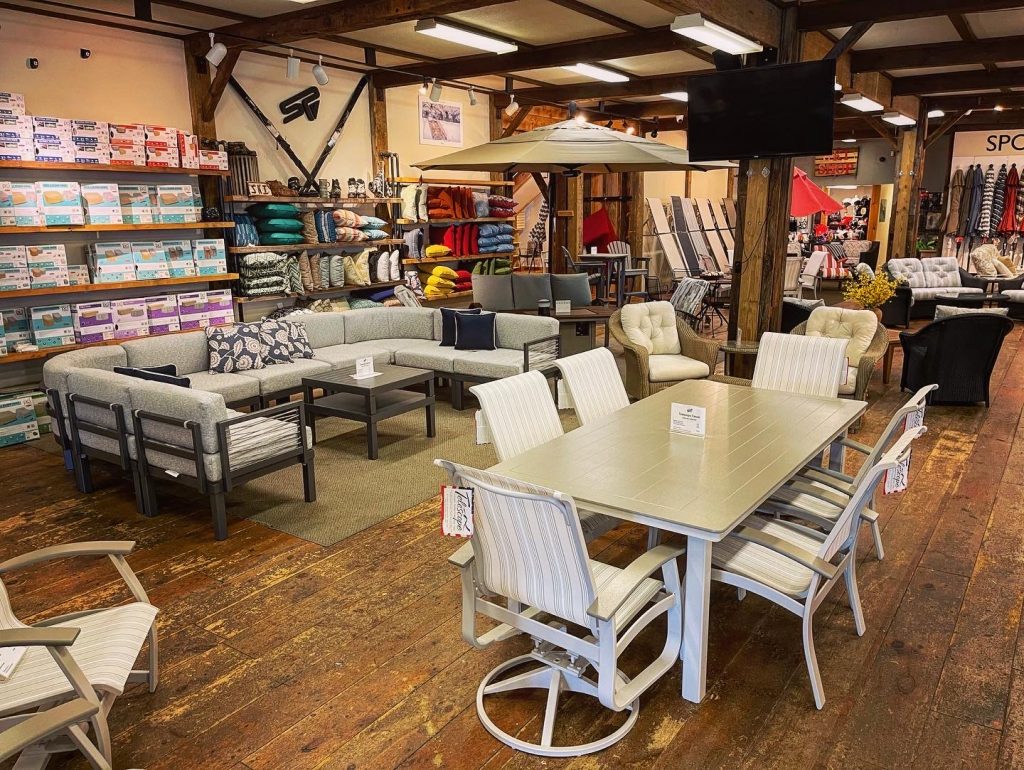 We have refreshed our furniture inventory, so stop in and check out the selection.
Summer is short in upstate NY, let us help you make the most of it!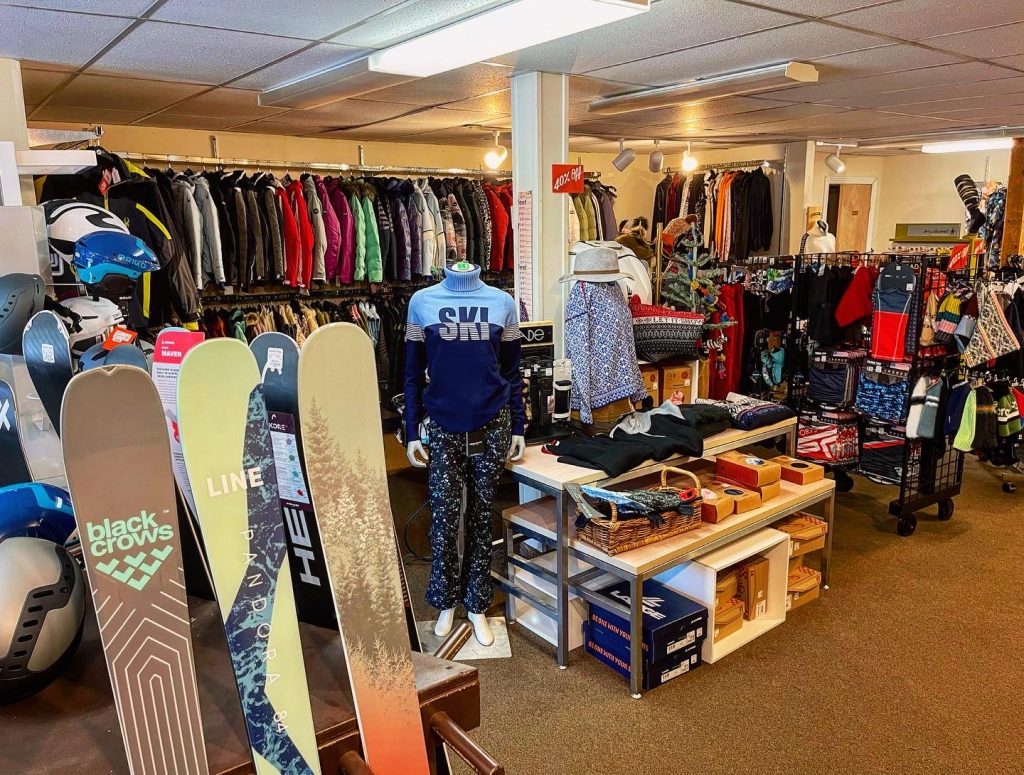 You'll also find plenty of great deals waiting in our off-season ski room.